Small Business Leaders Focused On Presidential Primaries,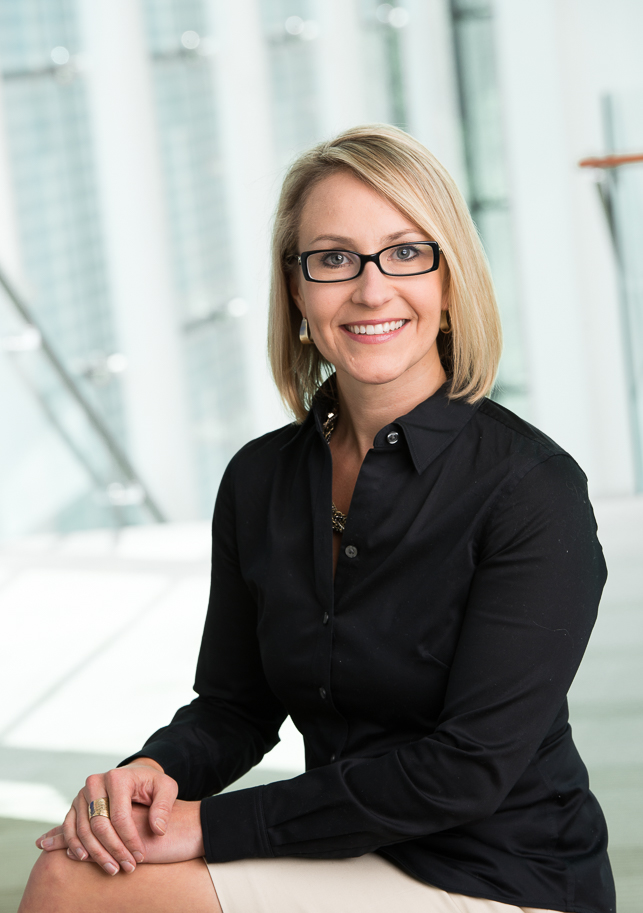 One in every four small business owner's current primary concern is the impact of the upcoming presidential election, according to Capital One's Spark Business Barometer.
Keri Gohman, Senior Vice President, Small Business Bank, Capital One said the Barometer also revealed that small business optimism dropped in Q1, and 41% of business owners believe conditions are good/excellent; compared to 50% during the same time in 2015.
Although optimism has decreased, 34% of business owners said they are in a better financial position compared to one year ago, and 32% of business owners reported sales increases in the past six months.
This was driven by business owners under the age of 50 as half say their financial position is better than it was last year, compared to 27% of those 50+.
Other key findings include:
·         Almost a third (29%) say tax policies on small business is the small business issue they are most concerned about when evaluating the presidential candidates.
·         13% of SBOs say hiring and retaining talent is their top concern, with 26% planning to hire in the next six months.
·          SBOs under 50 are twice as likely to hire additional employees compared to those over 50 (40% vs. 21%).
·         Only 26% of SBOs say there are "very familiar" with the ability to sell products on social media sites, but 40% say they do not use social media for their business.